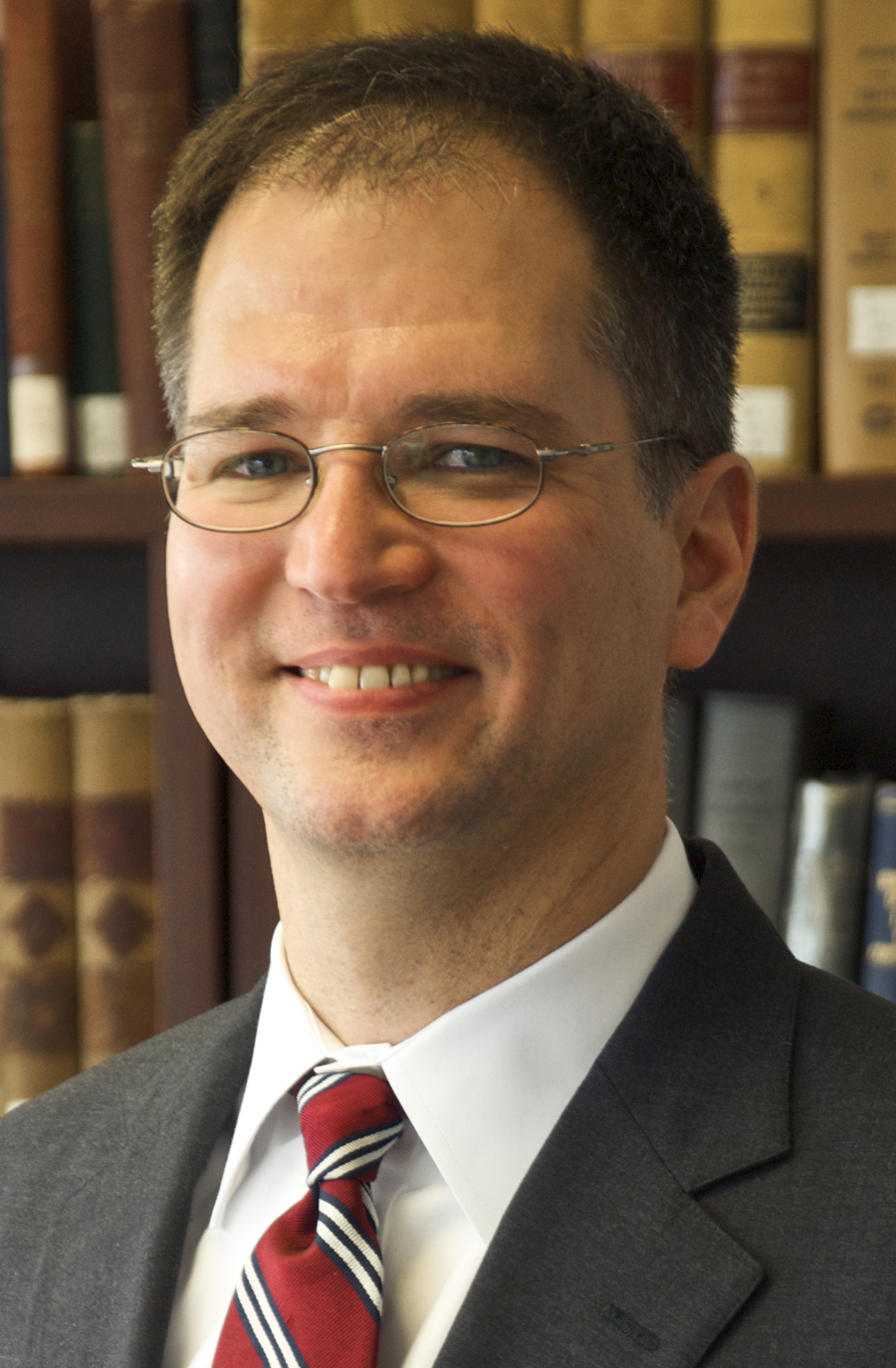 This Thursday we will have the pleasure of hosting George Mason's Professor Todd Zywicki. Prof. Zywicki is an expert in law and economics, and you may know him as a frequent blogger at the
Volokh Conspiracy
. In addition to blogging, he has published over 70 articles in leading law reviews and journals, and he frequently contributes to leading publications such as the Wall Street Journal, the Washington Post, the New York Times, and many more print and television news sources.
Prof. Zywicki is a favorite speaker on the Fed-Soc circuit, and his speech is guaranteed to be lively and engaging. The subject of the speech will be the 2008 financial crisis and subsequent efforts to address it.
What:
Todd Zywicki on the Financial Crisis
When:
Thursday, Mar. 8 @ 4p.m.
Where:
Vanderbilt Hall, 214
As always, food will be provided. This week's treat: Magnolia Bakery Cupcakes!